JP REALTY ESTABLISHED IN 1977
EXPERIENCE
5860 W 3rd Ln
Hialeah, FL 33012
3 Bed, 3 Bath, 2,268 Sq Ft
$825,000
On the market for 3 day(s)
Hialeah
750 SW 133rd Ter 101C
Pembroke Pines, FL 33027
2 Bed, 2 Bath, 1,166 Sq Ft
$340,000
On the market for 108 day(s)
Pembroke Pines
235 Buttonwood Ave 0
Key Largo, FL 33037
2 Bed, 2 Bath, 784 Sq Ft
$3,500
On the market for 578 day(s)
Key Largo
FEATURED PROPERTIES
FOR SALE
1664 W 84th St
Hialeah, FL 33014
3 Bed, 2 Bath, 1,872 Sq Ft
$899,500
On the market for 1 day(s)
Hialeah
14221 Lake Saranac Ave
Miami Lakes, FL 33014
4 Bed, 2.5 Bath, 2,036 Sq Ft
$739,000
On the market for 1 day(s)
Miami Lakes
2685 Bass Way
Cooper City, FL 33026
4 Bed, 3 Bath, 2,656 Sq Ft
$849,900
On the market for 4 day(s)
Cooper City
10650 Paris St
Cooper City, FL 33026
4 Bed, 3.5 Bath, 3,255 Sq Ft
$1,175,000
On the market for 5 day(s)
Cooper City
10300 Santiago St
Cooper City, FL 33026
4 Bed, 3 Bath, 2,414 Sq Ft
$1,090,000
On the market for 5 day(s)
Cooper City
2805 Garden Dr
Cooper City, FL 33026
4 Bed, 4 Bath, 2,537 Sq Ft
$815,000
On the market for 8 day(s)
Cooper City
3701 Bridge Rd
Cooper City, FL 33026
4 Bed, 2.5 Bath, 2,684 Sq Ft
$950,000
On the market for 8 day(s)
Cooper City
16060 SW 49th Ct
Miramar, FL 33027
5 Bed, 3 Bath, 3,501 Sq Ft
$964,000
On the market for 9 day(s)
Miramar
5323 SW 148th Ave
Miramar, FL 33027
4 Bed, 3 Bath, 2,252 Sq Ft
$779,000
On the market for 12 day(s)
Miramar
4608 SW 134th Ave
Miramar, FL 33027
4 Bed, 2.5 Bath, 2,101 Sq Ft
$750,000
On the market for 13 day(s)
Miramar
CHOOSING
AN AGENT
Many will tell you that hiring a real estate agent in this day and age is just crazy! Then you go onto websites offered with homes for sale, try to schedule an appointment, only to find out that it was sold a month ago! This happens a lot more often than many would like to believe. Despite great efforts by Zillow and many other marketing websites to exclude real estate agents from a transaction, studies show that employing the expertise of a real estate agent will get you the most current and accurate information on homes that are available for sale and rent.
On the same note, when looking for a real estate agent in the South Florida area, we understand your choices are plenty. However, once you get to know JP Realty, you will understand why we are the first choice with our past clientele and why we are so well recommended.
Everyone has a different opinion as to what you should look for when hiring a real estate agent. To us, there is no substitute for experience, plus personalized service. We feel strongly about this because being a successful real estate agent requires one to be willing to work long hours, to be dedicated and self driven. These are areas where JP Realty excels. At JP Realty we understand that the fruit of our work can have life changing results. This is why we are so passionate about going to work for you. Whether you are selling, buying or renting, if you give JP Realty the opportunity to do the leg work, you will not be disappointed!
TESTIMONIALS
What Our Clients Say
"I am a realtor with another brokerage in Broward. I had the pleasure of working with Pam and her buyer recently on my listing. Pam was a true professional and definitely a unique agent to work with. It's hard to find someone as patient and thorough as she is, and her professionalism and experience got her offer to the top over 5 other offers I had. Thanks Pam for a smooth transaction, I wish every house I sold was purchased by your buyers!"
Tony P.
"Ms. Carrera was exceptional and thorough in assisting us with our new rental. We were able to close a deal in a few days and without any delays. She went out of her way to help us and make sure we were happy. Thank you for being such a professional and knowledgeable in your field. I highly recommend JP REALTY."
Carolina Maluje
"I cannot say enough about my experience with JP Realty! After my mom passed away, my sisters and I had the difficult task of selling our childhood home. Our realtor, Pam, was amazing at getting us through the process and getting us the best deal possible. I have and will continue to recommend JP Realty and Pam to friends, family and strangers looking to buy or sell a home."
Claudia Karleskey
"My wife and I recently purchased our first home with the help of JP Realty. Pam and John were always easily available to show us any of the listings we were interested in seeing, or answer any of the many questions we had. They were professional, helpful, easy to communicate with, and always showed they had our best interest at heart."
Luis Gonzalez
"Pam went over and beyond in helping us find the right home. She was determined to make sure we were completely comfortable and happy throughout the entire process. We are very happy with our new home!"
Charles Woods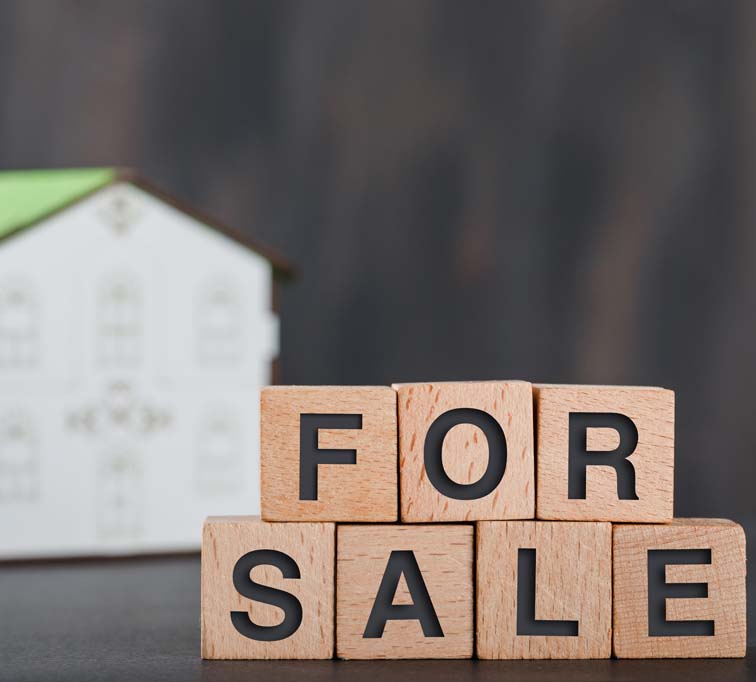 SELL
When selling a real estate property, nothing is more important than getting the best sale price. You can count on JP Realty to use their years of experience and knowledge to help you achieve this goal! Our marketing team also has years of real estate appraising background. This makes us quite unique and in some ways better qualified to determine the best list price for your property in this competitive market.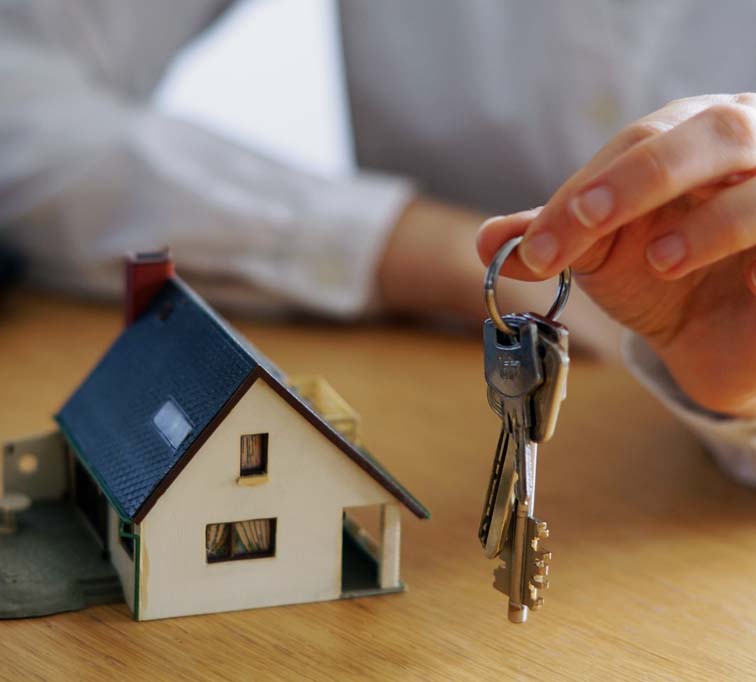 BUY
Many people think of real estate agents as someone you call when selling a property. The fact is, an experienced real estate agent can also be quite instrumental when it comes to buying a home. Whether you are a veteran buyer with several closings under your belt or a first time buyer JP Realty can simplify the home buying experience by using our years of expertise to help you find the right home for you.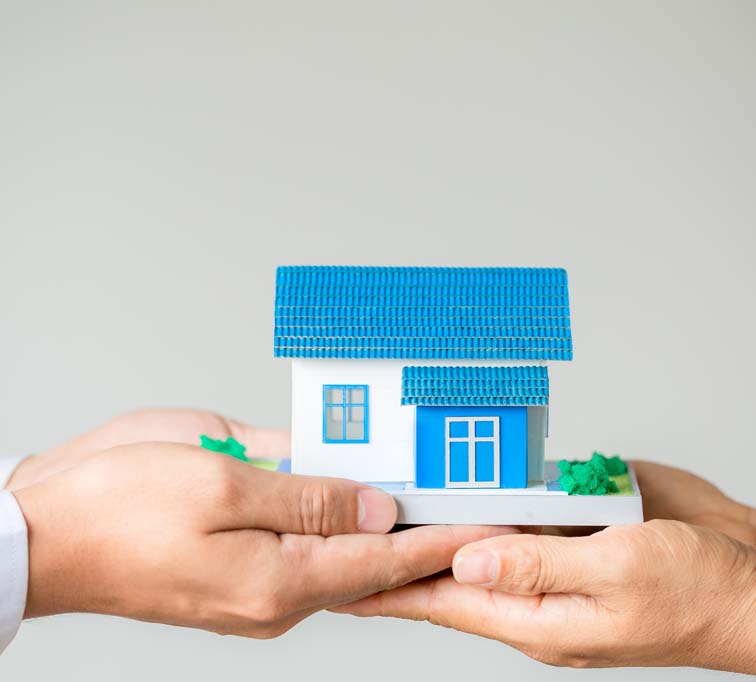 RENT
Not ready to buy? Looking to rent? No problem! Who should use a real estate agent to look for a rental property? You should! We have real estate agents ready to get you into a rental home that's right for you and your family. At JP Realty we know the South Florida market, have helped many families and individuals relocate, find rent to own properties, or the stepping stone property they were looking for.