PERSONALIZED SERVICE
Our Agents Are With You Until The End
ABOUT
US
J.P. Realty is a full-service real estate office located in Miami Lakes, Florida. J.P. Realty was founded by John and Joann Pena and has remained a family owned and operated office since it was established in 1977. We are dedicated to helping buyers find their dream home, sellers get the highest sale price, and working with renters, tenants, and landlords. Serving all of Miami-Dade and Broward County. Trust, Integrity, Professionalism & Experience are what you need when choosing a realtor.
MEET THE
TEAM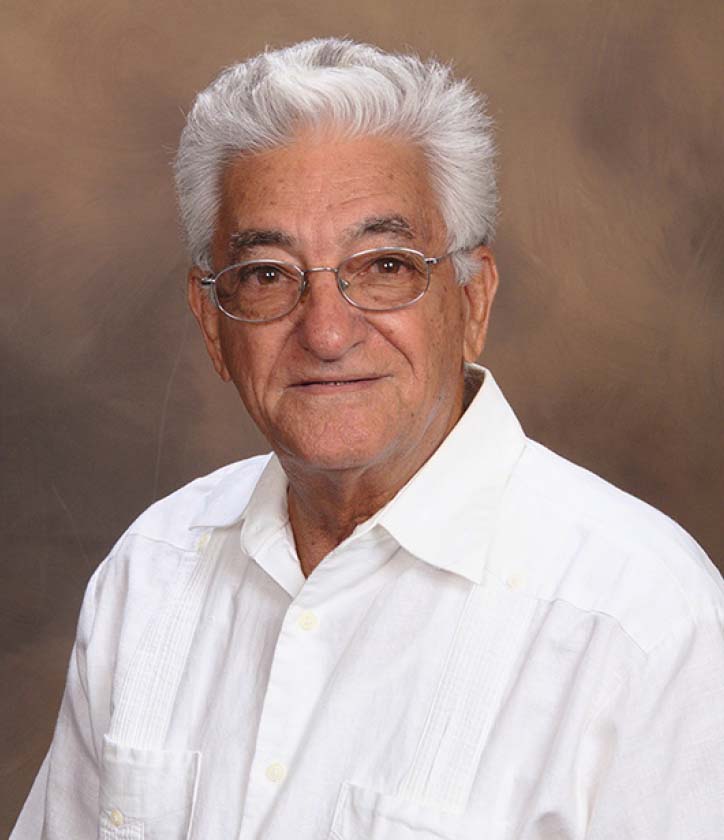 JOHN PEÑA
Residential Real Estate
John Peña is the founder of J.P. Realty, established in 1977. When John began working as a realtor, he found his niche in serving numerous banks and lending institutions, marketing and selling their foreclosed properties throughout Miami-Dade and Broward County. In the early 1990s, Fannie Mae chose John as the agent to pilot a program where he would visit property owners that were losing their property to foreclosure and offer them a solution, which is now known as a short sale. This program worked for both the mortgagor, by saving the legal cost of foreclosure, and the mortgagee, by saving the negative effect on their credit report.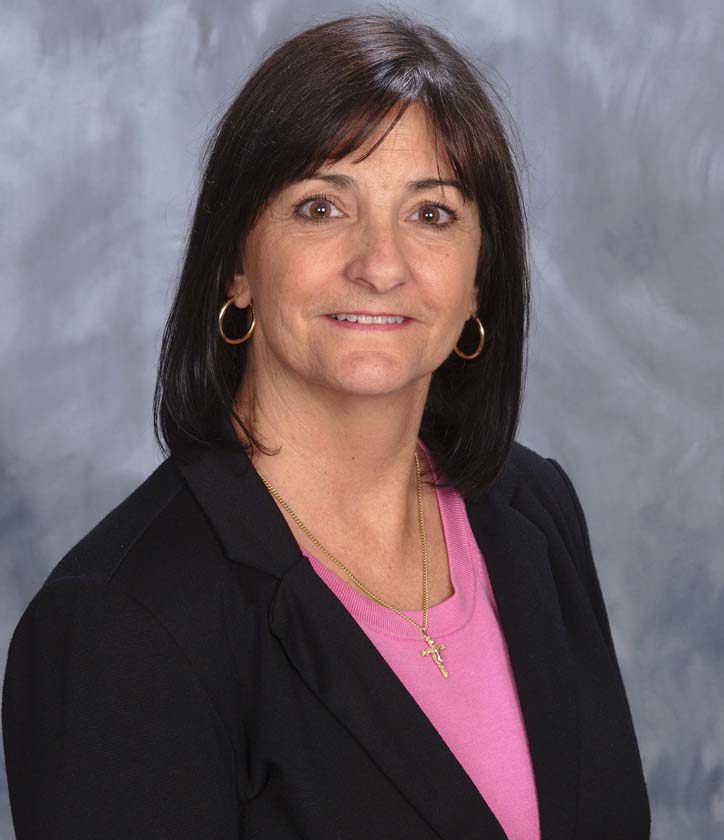 PAMELA CARRERA
Residential Real Estate
Pamela Carrera has been licensed and actively working Real Estate Sales with J.P. Realty since 1987. With over 30 years of experience, Pam has a 100% success rate of getting sellers the maximum sale price. Pam spends as much time as it takes to find the right home for her buyers. She has also helped countless tenants and landlords. When investing in real estate, you need an experienced agent that you trust and gives you personal service.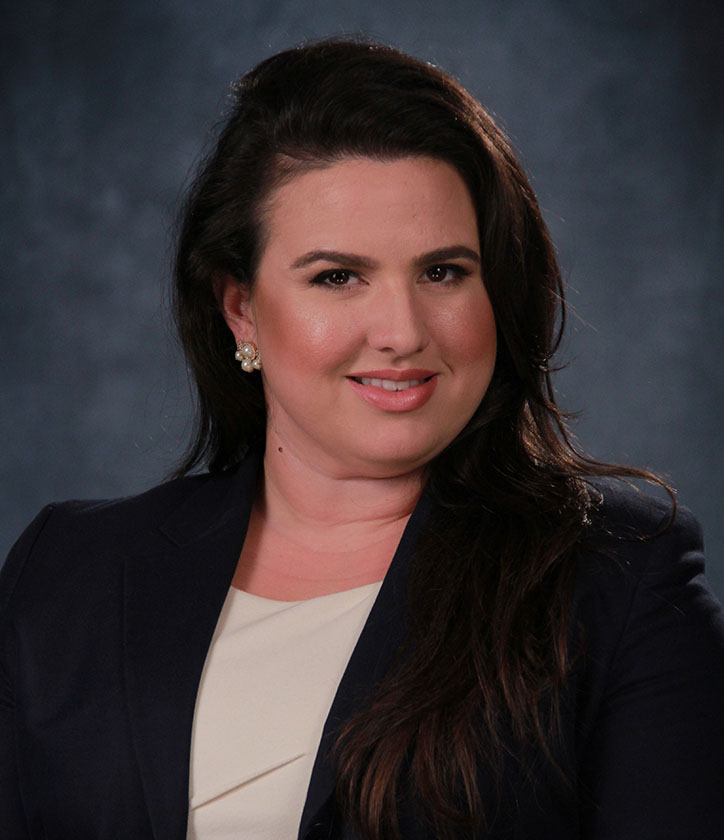 ROMY PORTUONDO REMIOR
Real Estate Associate
Romy Portuondo Remior, known to friends and colleagues as "Romy PR", joined JP Realty in 2022. Romy has over 10 years of professional sales, prospecting, and marketing experience. Her high energy and exceptional networking skills help her thrive in today's fast-paced and competitive real estate market. A skilled negotiator, Romy lives for delivering the most competitive closings for her sellers as well as finding the perfect property for her buyers. For Romy, it's all about the details: Her background in finance and tax ensures her clients are clear and confident in all aspects of the real estate transaction.
OUR
SERVICES
The notion of buying and selling real estate without an agent has been around since the 1980's. However, many market studies have shown that there is no advantage for doing this. As a matter of fact nine out of ten times sellers end up with a lower sales price and buyers pay over market value when venturing into the real estate market without the helping hand of an expert real estate agent.

There are many compelling reasons why you should hire a real estate agent but here are the top five:
Agents Simplify the Home-Buying Process

Agents Get Top Dollar for Their Clients

Agents are Professional House Hunters

Agents Handle all the Unpleasant Paperwork

Let Your Agent Worry About the Details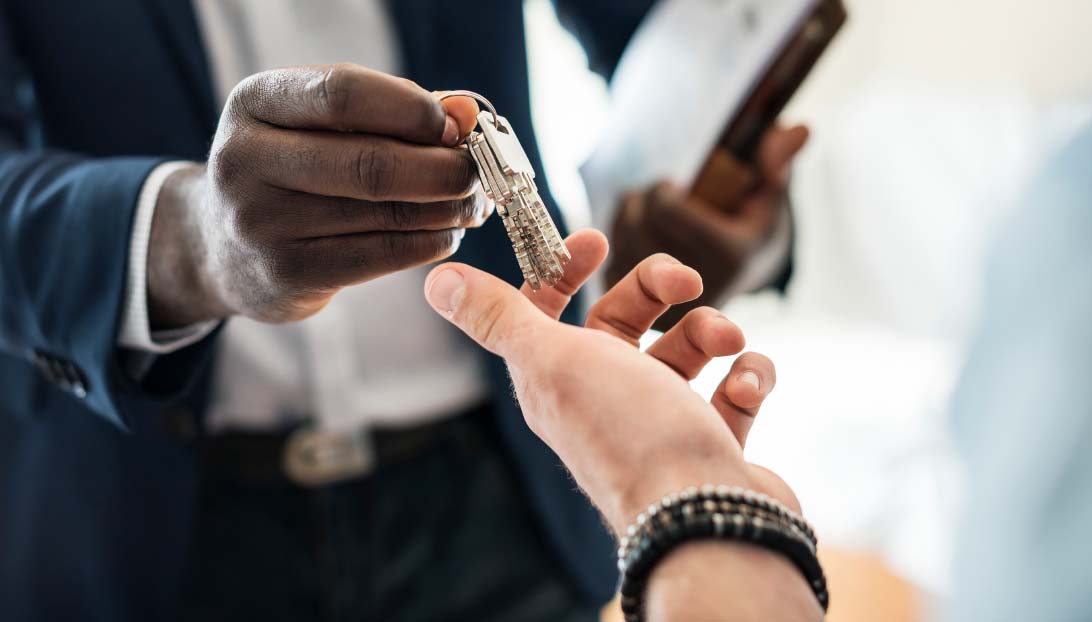 Whether you are looking to sell or buy, the JP Realty Inc. team is up to the challenge. As an independent real estate company that is family owned and operated since 1977 we are the obvious choice if you are seeking personalized attention, dedication, and prompt and consistent communication. If you are seeking the services of a professional real estate agent we can help!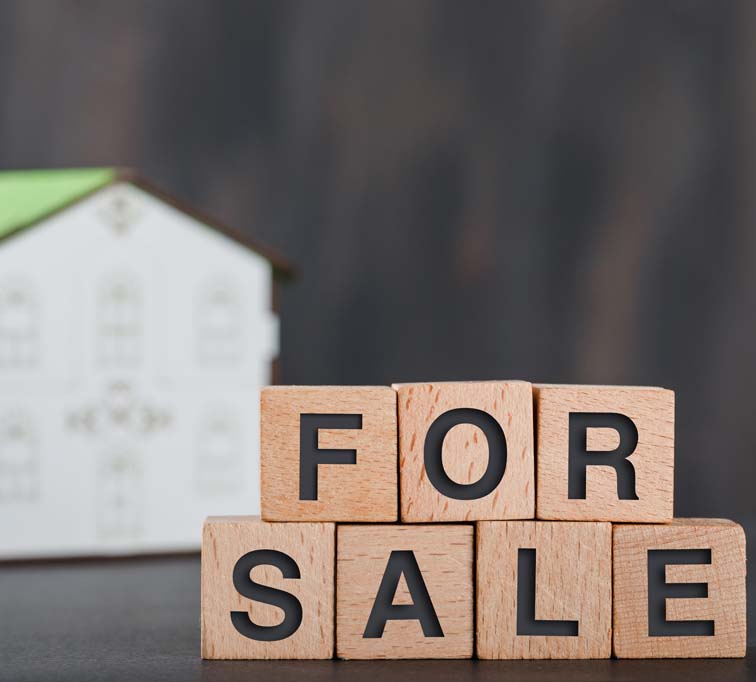 SELL
When selling a real estate property, nothing is more important than getting the best sale price. You can count on JP Realty to use their years of experience and knowledge to help you achieve this goal! Our marketing team also has years of real estate appraising background. This makes us quite unique and in some ways better qualified to determine the best list price for your property in this competitive market.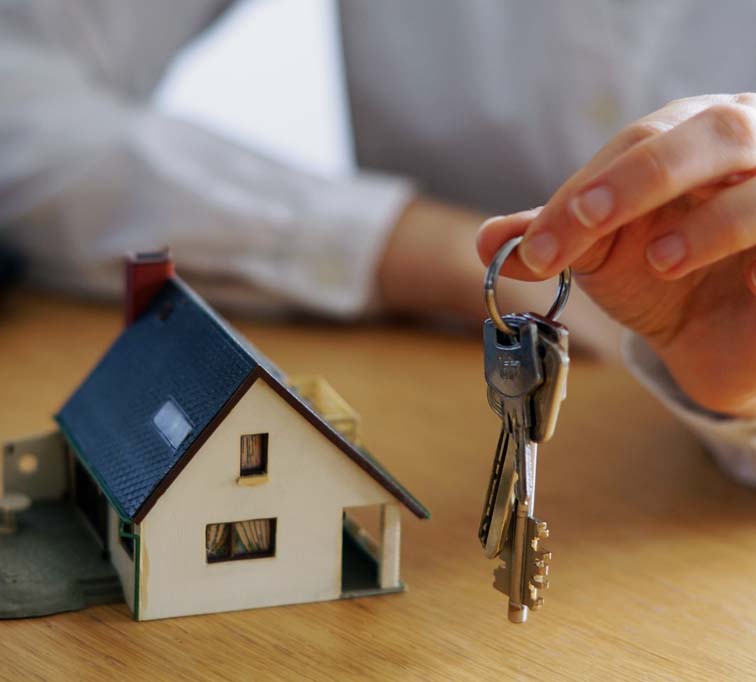 BUY
Many people think of real estate agents as someone you call when selling a property. The fact is, an experienced real estate agent can also be quite instrumental when it comes to buying a home. Whether you are a veteran buyer with several closings under your belt or a first time buyer JP Realty can simplify the home buying experience by using our years of expertise to help you find the right home for you.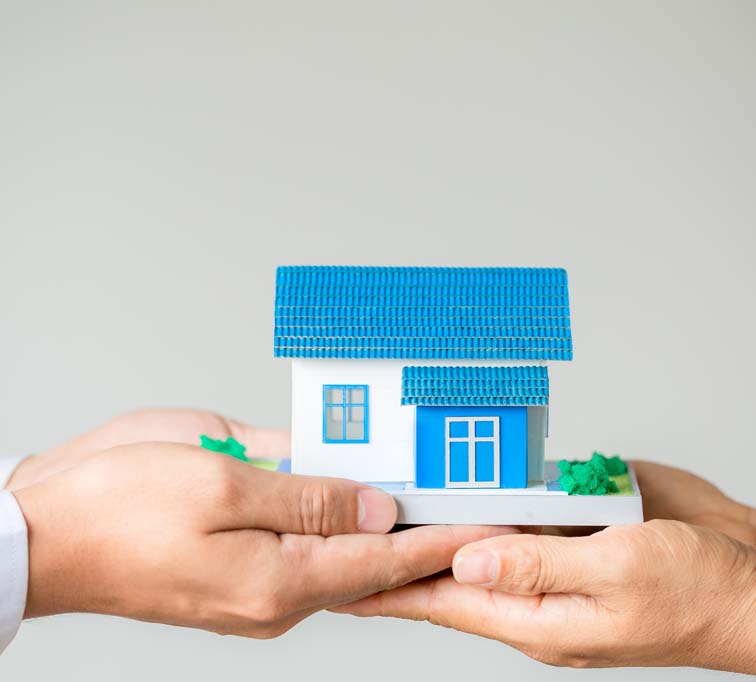 RENT
Not ready to buy? Looking to rent? No problem! Who should use a real estate agent to look for a rental property? You should! We have real estate agents ready to get you into a rental home that's right for you and your family. At JP Realty we know the South Florida market, have helped many families and individuals relocate, find rent to own properties, or the stepping stone property they were looking for.