BUYING
A PROPERTY
BUYING A HOME CAN BE ONE OF THE MOST IMPORTANT INVESTMENTS, SOME PEOPLE MAKE IN THEIR LIFE, THEREFORE IT IS IMPORTANT THAT THEY CHOOSE WISELY. IN THE REAL ESTATE INDUSTRY MANY AGENTS AND COMPANIES BRAG ABOUT BEING A JACK OF ALL TRADES, MARKETING BOTH COMMERCIAL AND RESIDENTIAL REAL ESTATE. THESE ARE TWO SEGMENTS OF THE INDUSTRY THAT ARE QUITE DISTANT FROM EACH OTHER. AFTER ALL, YOU WOULDN'T WANT A CAR MECHANIC TO FILL YOUR CAVITY! AT JP REALTY WE ARE RESIDENTIAL REAL ESTATE EXPERTS. THIS IS AN AREA OF THE BUSINESS THAT WE HAVE MASTERED AND OUR YEARS OF EXPERIENCE ATTEST TO THAT.
We understand that buying a home is typically the largest investment you will ever make. This is why at JP Realty, we always keep your best interest in mind and carry this affirmation as a priority during the entire purchasing process. As a client of JP Realty, our aim is to serve you with comprehensive and personalized services that only an expert local real estate agent can deliver. There is no website that can do that! So, if buying a residential real estate property is one of your goals, give us a call. Even if you are not ready to buy we'd like to get to know you and keep you abreast of new listings in the area.

The following are services that will be provided to you by your JP Realty Real Estate Agent.
Getting pre-qualified buyers and recommend a mortgage broker.
Find the perfect home meeting your criteria from Single Family Homes, townhouses, condos, etc.
Send you virtual tours (if available), photos, maps, neighborhood information, and other factors affecting the value of your future home. (if available)
Schedule a personal showing of the property or "preview" the property ourselves and provide you with an expert opinion.
Provide you with relevant information about the property and immediate neighborhood that may interest you.
Prepare contracts and work closely with you to negotiate the best price for your home. We welcome the opportunity to work with a buyer's attorney if you so chose to retain one.
The buyer can choose their own attorney or we can recommend one for them.
Guide you through the transaction process from beginning to end and provide you with a deadline sheet to meet all important dates. We can also help arrange home inspections and insurance agents. Provide contact information and instructions for condo/HOA approval when applicable.
Keep constant communication throughout the entire process, and always be available to answer your calls.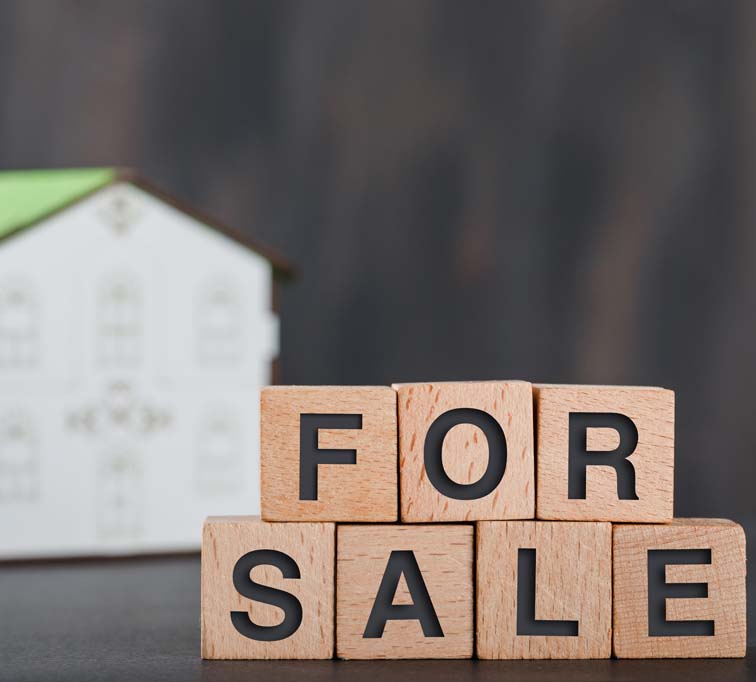 SELL
When selling a real estate property, nothing is more important than getting the best sale price. You can count on JP Realty to use their years of experience and knowledge to help you achieve this goal! Our marketing team also has years of real estate appraising background. This makes us quite unique and in some ways better qualified to determine the best list price for your property in this competitive market.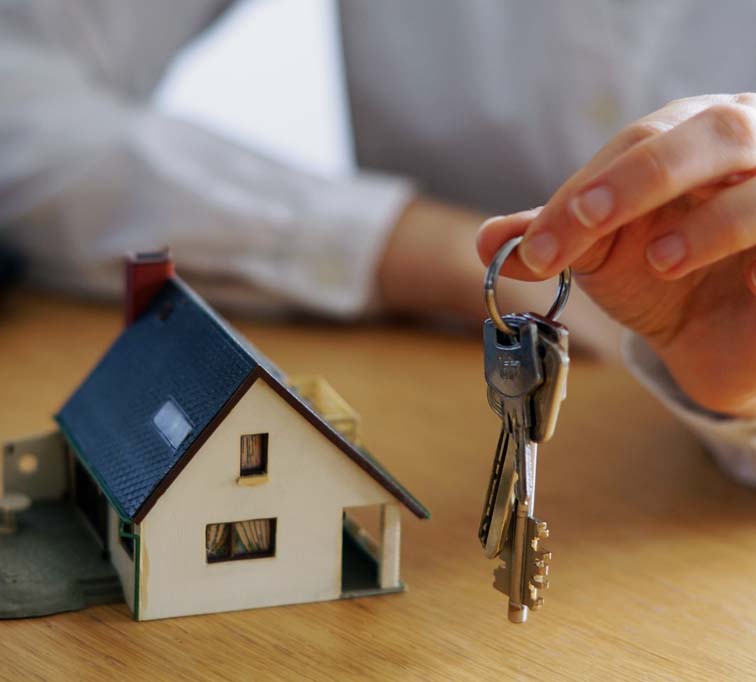 BUY
Many people think of real estate agents as someone you call when selling a property. The fact is, an experienced real estate agent can also be quite instrumental when it comes to buying a home. Whether you are a veteran buyer with several closings under your belt or a first time buyer JP Realty can simplify the home buying experience by using our years of expertise to help you find the right home for you.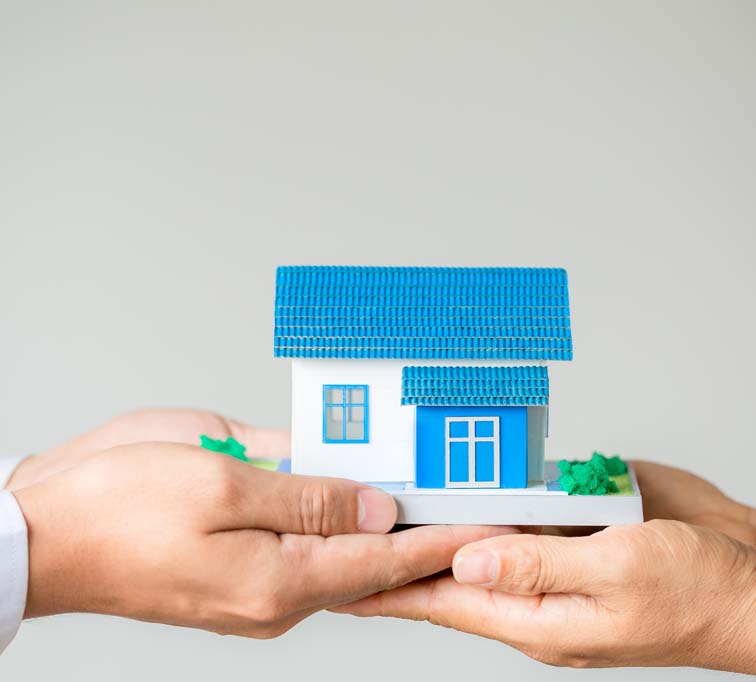 RENT
Not ready to buy? Looking to rent? No problem! Who should use a real estate agent to look for a rental property? You should! We have real estate agents ready to get you into a rental home that's right for you and your family. At JP Realty we know the South Florida market, have helped many families and individuals relocate, find rent to own properties, or the stepping stone property they were looking for.