RENTING A HOUSE
RENTING
A PROPERTY
WHETHER YOU ARE A LOCAL OR A FOREIGNER, HIRING AN EXPERIENCED REAL ESTATE AGENT TO HELP YOU FIND A PROPERTY FOR RENT IS ALWAYS A SMART CHOICE. FOR MANY, RENTING IS A TEMPORARY SOLUTION TO THEIR HOUSING NEEDS; IF THIS IS YOUR CASE IT IS IDEAL TO FORM A GOOD WORKING RELATIONSHIP WITH A LOCAL REAL ESTATE AGENT WHO CAN HELP YOU WHEN YOU ARE READY TO BUY. AT JP REALTY WE ARE WELL CONNECTED TO THE LOCAL RENTAL MARKET AS WELL AS INVESTORS WITH RECENTLY ACQUIRED PROPERTIES WAITING TO BE RENTED. FOR ASSISTANCE IN FINDING A RENTAL PROPERTY THAT FITS YOUR NEEDS, CALL JP REALTY TODAY.
Renting a property requires many things. For example, it is expected, for the most part, that you have good credit, a job, and references. Most landlords are looking for tenants who will care for the property as if it were their own. They are also looking for an easy and quick experience. If you meet the criteria, the agents at JP Realty will prepare a package for landlords, facilitating the rental process.

The following information is the criteria needed to rent a home.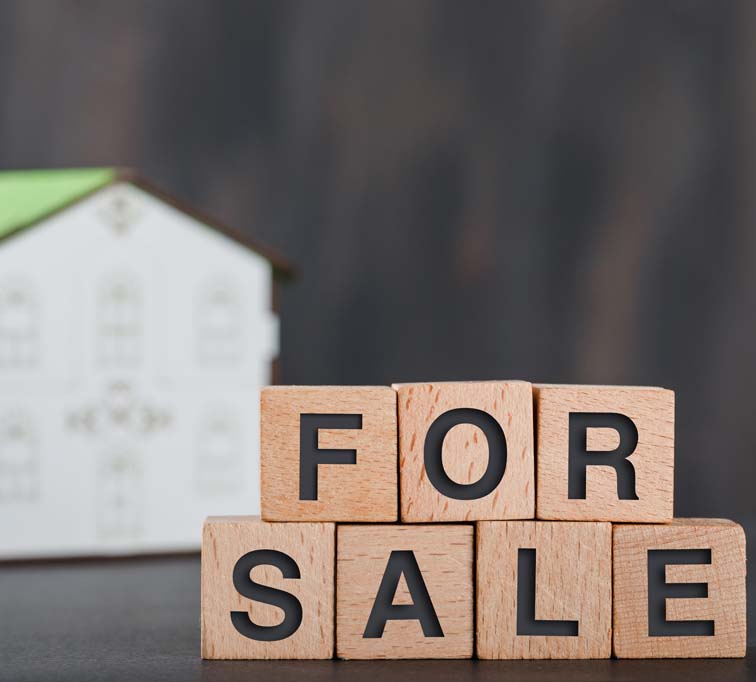 SELL
When selling a real estate property, nothing is more important than getting the best sale price. You can count on JP Realty to use their years of experience and knowledge to help you achieve this goal! Our marketing team also has years of real estate appraising background. This makes us quite unique and in some ways better qualified to determine the best list price for your property in this competitive market.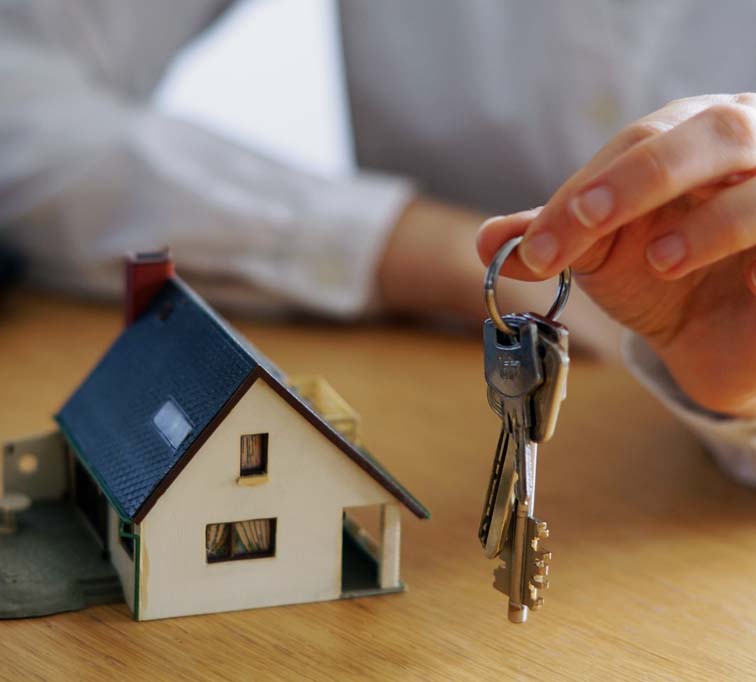 BUY
Many people think of real estate agents as someone you call when selling a property. The fact is, an experienced real estate agent can also be quite instrumental when it comes to buying a home. Whether you are a veteran buyer with several closings under your belt or a first time buyer JP Realty can simplify the home buying experience by using our years of expertise to help you find the right home for you.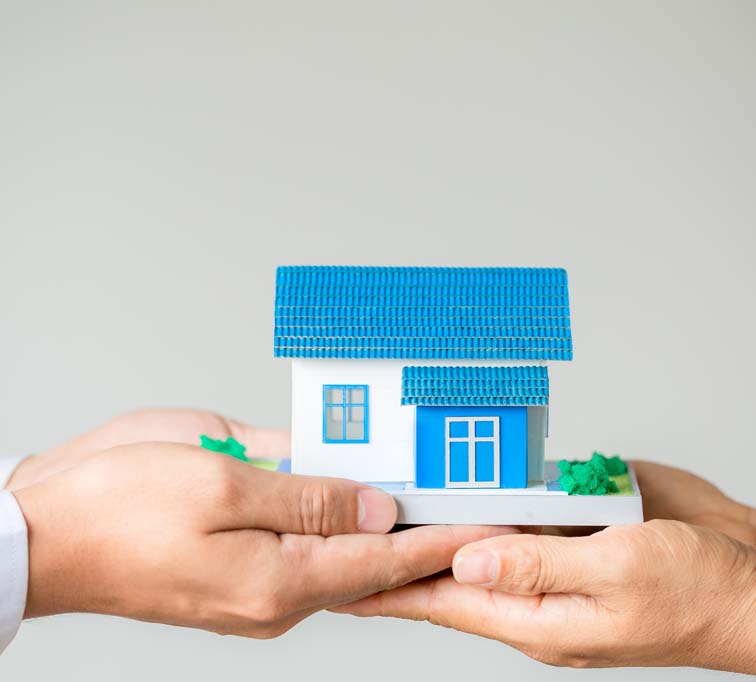 RENT
Not ready to buy? Looking to rent? No problem! Who should use a real estate agent to look for a rental property? You should! We have real estate agents ready to get you into a rental home that's right for you and your family. At JP Realty we know the South Florida market, have helped many families and individuals relocate, find rent to own properties, or the stepping stone property they were looking for.