SELLING YOUR HOME
SELLING
A PROPERTY
People sell their home for many different reasons. Some of the most common are downsizing, upgrading, moving or relocating to another city or state. Regardless of the circumstances when selling a real estate property the objective is to sell as close to, if not above, the appraised value whenever possible. At JP Realty some of our agents have substantial appraising background; that and our marketing resources allow our agents to deliver proven results across a variety of real estate market.
JP Realty is a real estate company located in Miami Lakes, Florida, serving all of South Florida. Since 1977 we have helped countless families and individuals achieve what is for many, a major life goal. Whether you're buying, selling, or renting a home in South Florida, the JP Realty team is your partner throughout the process. When you trust JP Realty to list your home for sale, know that you have hired a team of professional realtors and marketers focused on achieving one goal; getting you the highest value for your property quickly and efficiently. Although the sale of a property is 100% driven by market demand and location, hiring a team of knowledgeable, experienced agents and marketing experts can make all the difference. What is unique about JP Realty is that some of our agents have real estate appraisal experience. This is important when pricing a property. The following steps are taken to assure your home sells for the highest and best price:
Step 1: Evaluate your Real Estate needs
Evaluate your real estate goals.
Valuation: Determine the best marketable price for your home
Step 2: Internet Based Marketing
List your home on the Multiple Listing Systems (MLS)
Feature your home on our website along with real estate marketing websites such as realtor.com, Zillow, and other real estate directories.
Step 3: Advertising
Market your property in your local publications.
Blast flyer out to realtors.
Feature your home on several social media sites (i.e. Facebook, Twitter, etc.)
Step 4: Showings and Open Houses
Help you prepare your home for showings.
JP Realty agents will screen buyers to make sure they are pre-qualified to purchase the home.
JP Realty always has an agent available to show the home.
Schedule Open Houses and Brokers Opens to generate the best qualifying lead.
Step 5: Quick Follow-up and responses
Quickly respond to any leads from potential buyers to purchase your home.
Encourage qualified buyers to present their highest and best offers.
Facilitate the entire sale from listing to closing, reducing the stress that can come from selling your home.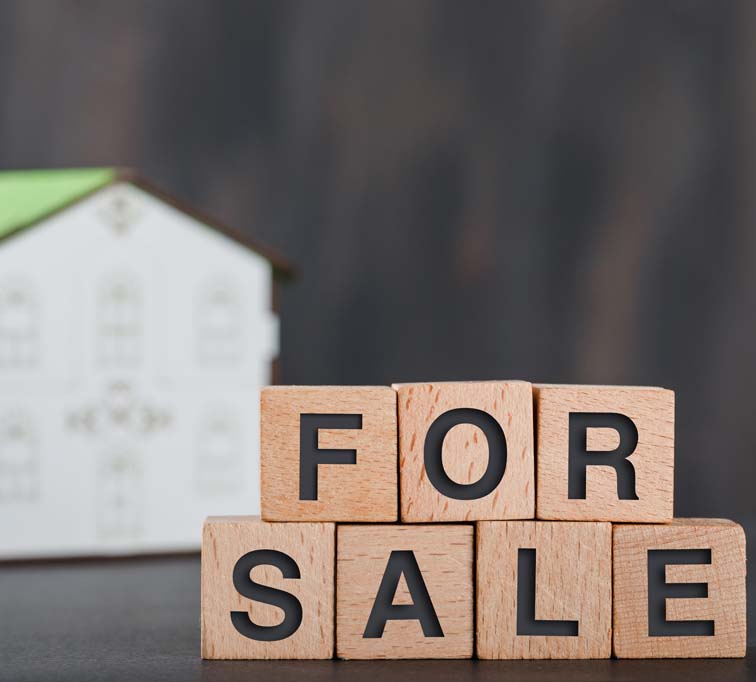 SELL
When selling a real estate property, nothing is more important than getting the best sale price. You can count on JP Realty to use their years of experience and knowledge to help you achieve this goal! Our marketing team also has years of real estate appraising background. This makes us quite unique and in some ways better qualified to determine the best list price for your property in this competitive market.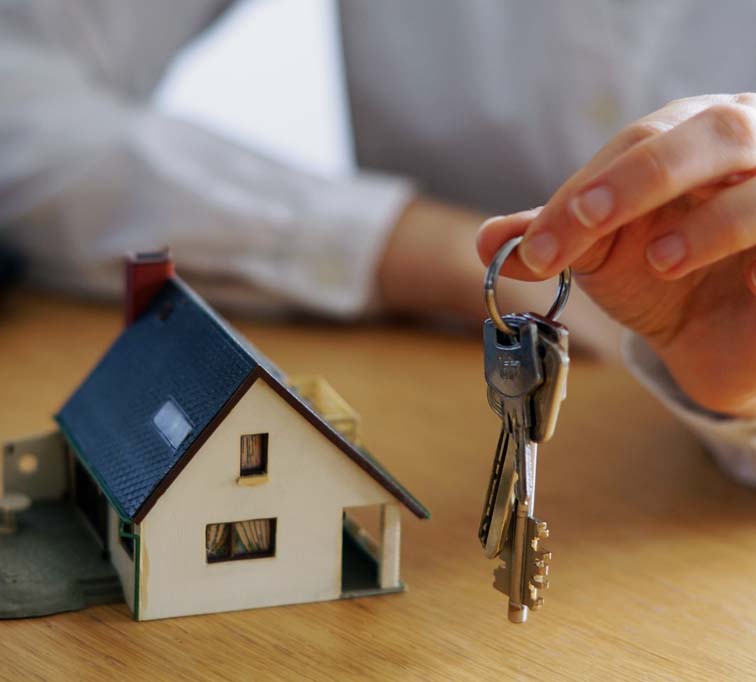 BUY
Many people think of real estate agents as someone you call when selling a property. The fact is, an experienced real estate agent can also be quite instrumental when it comes to buying a home. Whether you are a veteran buyer with several closings under your belt or a first time buyer JP Realty can simplify the home buying experience by using our years of expertise to help you find the right home for you.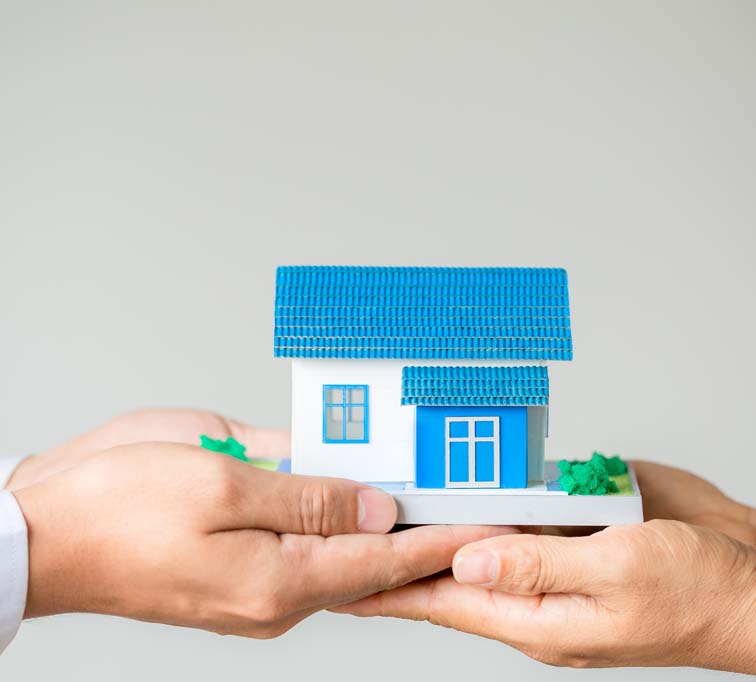 RENT
Not ready to buy? Looking to rent? No problem! Who should use a real estate agent to look for a rental property? You should! We have real estate agents ready to get you into a rental home that's right for you and your family. At JP Realty we know the South Florida market, have helped many families and individuals relocate, find rent to own properties, or the stepping stone property they were looking for.